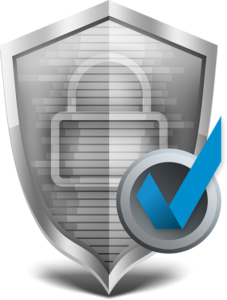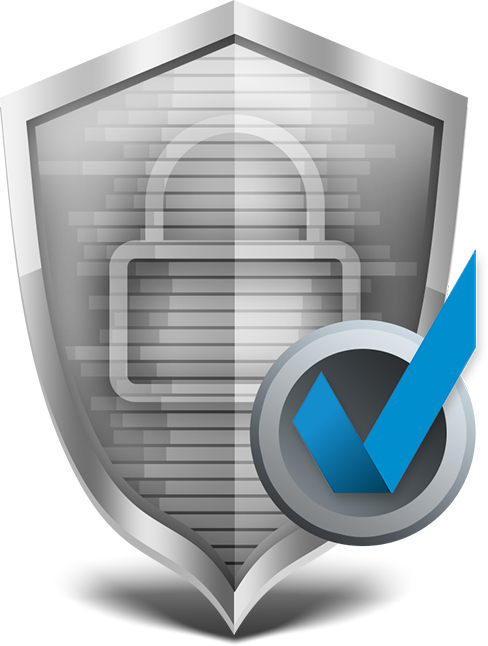 INTERNAL CONTROL & DATA SECURITY AUDITS
Meet the specific data security requirements your clients demand.
Florida agencies, such as the Florida Highway Safety and Motor Vehicles (FLHSMV), are concerned that their partners have the appropriate internal controls in place to ensure that data is protected from unauthorized access, distribution, use, modification, and/or disclosure. To ensure that these standards are being met, state agencies and vendors must submit an Internal Control and Data Security Audit from a currently licensed Certified Public Accountant.